What if your life and marriage were firing on all cylinders, your sex life was like whoa, and you finally were able to accomplish your goals and achieve the life that you have always desired?
Here's a secret: It can.
Don't you roll your eyes (I can sense your eyes rolling).

---

Did you raise your hand to any (or all) of the above? Good. You are SO in the right spot.
---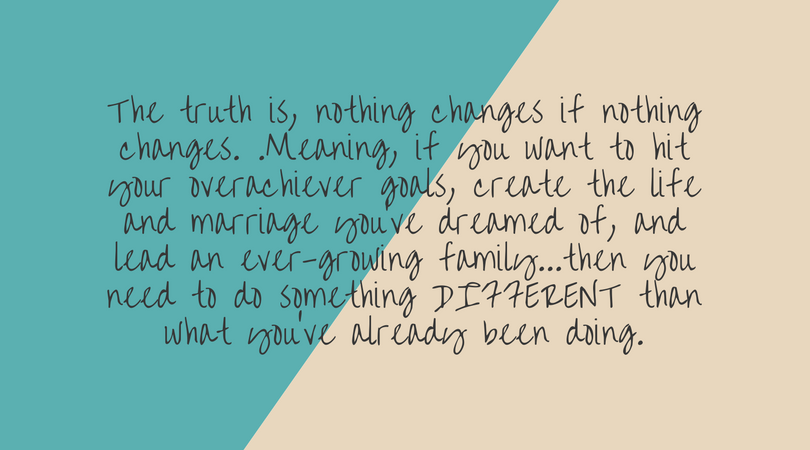 ---
I want you to take a moment and imagine a world where you could...
Live out your dreams with the one you chose to spend your life with.
Communicate effectively and deal with conflict efficiently.
Be your spouses biggest fan and applaud them on to be the best version of themselves.
Work as a team and accomplish more then you could ever imagine.
Have an amazing sex life! (yup I just said that)
I'm not kidding. This is all POSSIBLE.
Get this, -- you can achieve ALL of this by simply investing in your marriage more strategically and thinking creatively.
---
I want to introduce you to my secret weapon:
The Creative Couple Course.
The Creative Couple Course is my step-by-step course and community where I'll teach you my highly effective marriage and relationship strategies, so you can stop spinning on that hamster wheel and start growing your marriage genuinely, authentically, and CREATIVELY.
Discover ALL the strategies I've taught to hundreds of Creative Couples students -- strategies that will dramatically improve and set your marriage up for success.
These are the same strategies I use in my own marriage of over ten years and numerous other couples both engages and married.
And the best part? I'll show you how to set yourself up for success after the course. We're not just trying to do a quick fix or wish list here. This is a long-term investment. You will be given strategies and practices that will continue to make a lasting impact on your marriage and life till death do you part.
---

Doug and Stacey Fonseca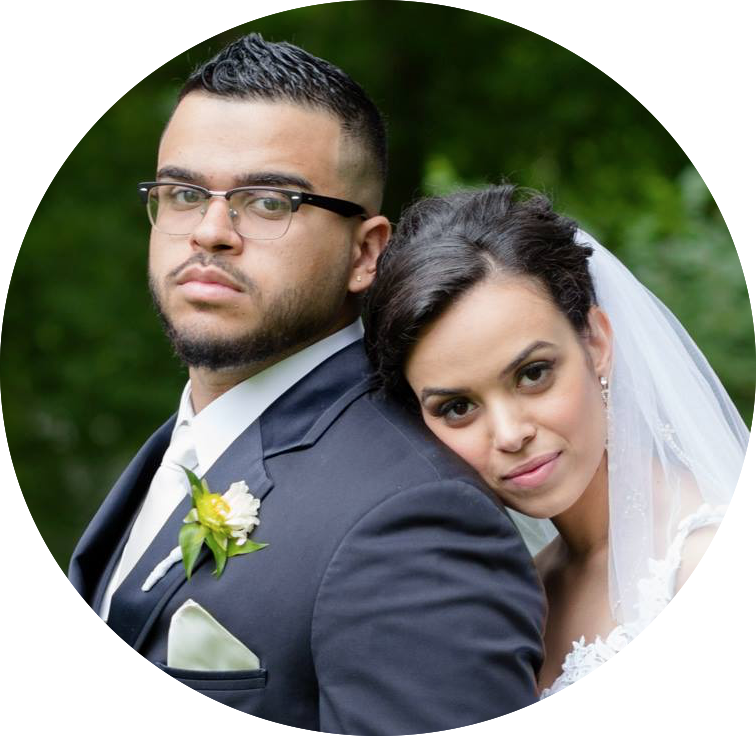 "We are so glad we took this course. We have the marriage we always desired because we took this course. What is great is that this course has equipped us to continue investing and pushing ourselves to be the best we can for each other. Our capacity to love and care for one another in the highs and lows is endless. Do yourself a favor and take this course. It is one of the best investments you will ever make."
Jason and Caitlin Wolford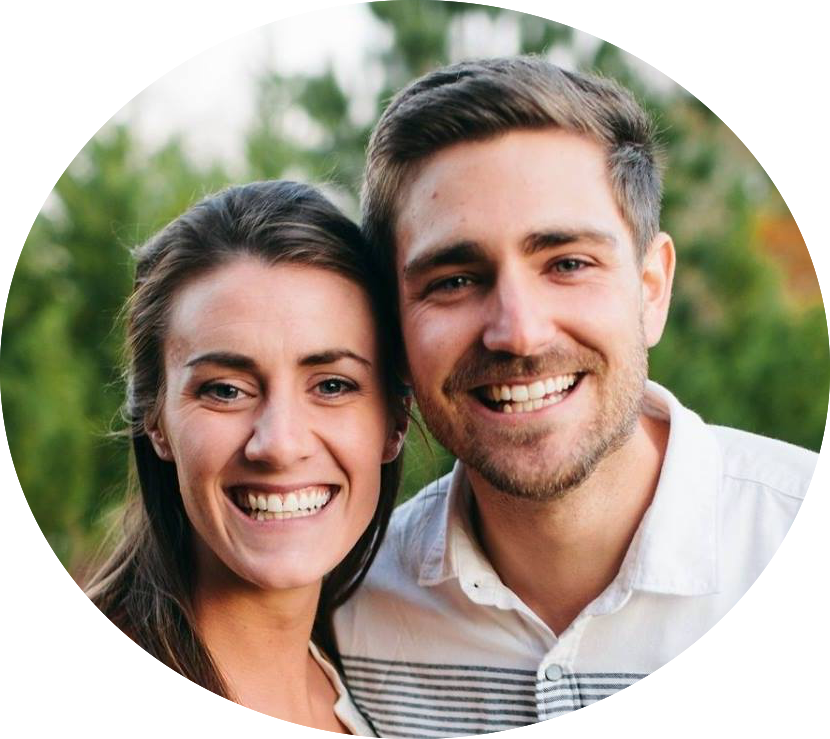 "Wow! Our marriage is better than I ever thought it could be. This course helped us think and re-think about so many things. We are not only better equipped to communicate, plan, and deal with conflict, but we are also thriving like never before. The creative planning module is priceless! We will continue to use this every year to invest in each other and live the life that we desire! TAKE THIS COURSE!
Gavin and Shekinah Brown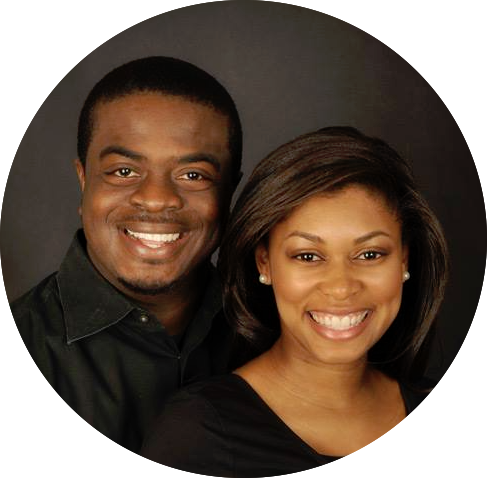 "We had been married for a few years and starting having kids and needed some inspiration to help plan and structure our goals and lives together. The info in this course really helped us get organized and talk about what we wanted for years to come. We highly recommend you take this course. Don't even hesitate. You will not regret it! "
---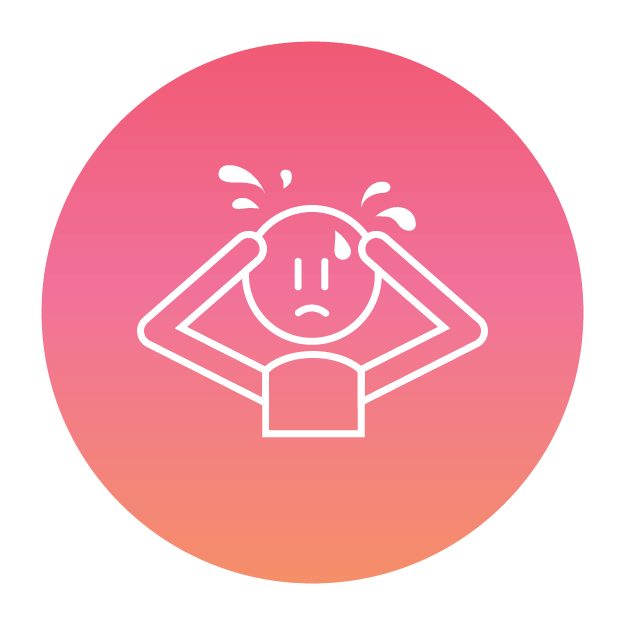 Let me take you back to what my marriage and life were like before implementing these strategies in my own marriage.
I was BURNT out and didn't know where to begin. Communication was never a thing in my home growing up and divorce was woven throughout generations on my side of the family. I was kinda hopeless and wondering how I was going to have a successful marriage.
So, as a last ditch effort I had this idea, I started to think CREATIVELY.

At the time, I was knee deep in organizational leadership and studying it for all it was worth.
I was very intrigued at how much organizations need to study themselves to keep growing and becoming as successful as they could be. They were very intentional about evaluating the past, looking at the present, and setting goals for the future. Companies also spent a lot of time and money providing personal growth opportunity for their employees. They understood that if their employees were operating at their best level than it would bring the best results for everyone. Another thing that interested me was that organizations invested a lot of time and effort to create a mission statement that would define the direction and intention of their entire existence.
Here comes the idea. Are you ready for it?
In my humble opinion, your marriage and life is way more important then your work or success of any business.
What if you spent the same amount of time and energy on your marriage that companies do to lead and grow their business? You could even implement the very same strategies.
---

---
How Could That Change Your Life and Marriage

---
Again, I want to introduce you to my secret weapon:
The Creative Couples Course.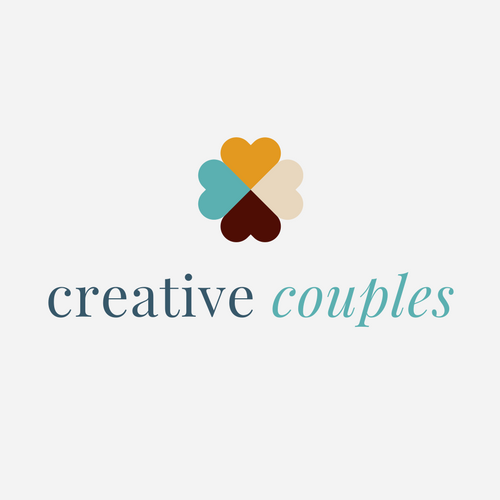 ---
What's included in the course you ask?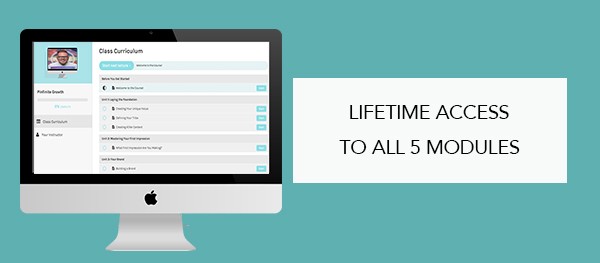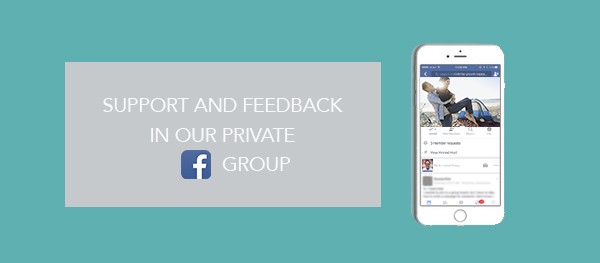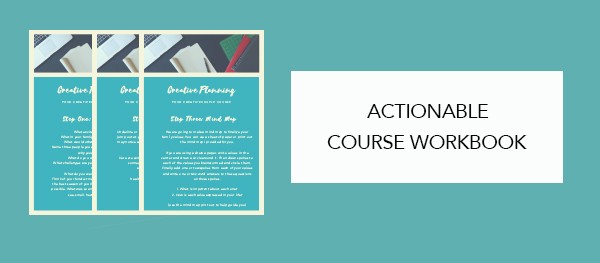 ---
LETS TAKE A LOOK AT WHAT YOU WILL LEARN IN EACH OF THE 5 MODULES: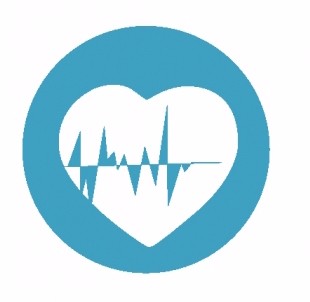 THE CREATIVE MARRIAGE
Learn how to build a foundation for a creative marriage and combat the marriage myths that so easily entangle us.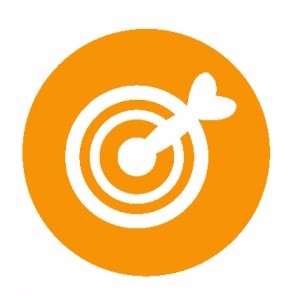 CREATIVE COMMUNICATION
Learn how to speak your spouses language and and creatively swoon them with your words.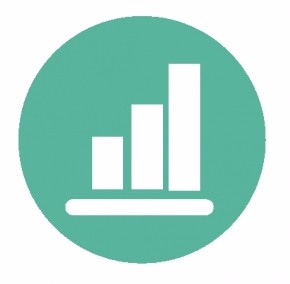 CREATIVE FINANCES
Learn how to take control of your cash flow and organize it in creative ways to leave a legacy and become generous.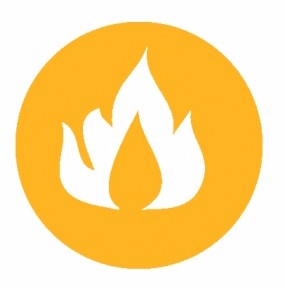 CREATIVE INTIMACY
Learn how to appropriately use the greatest gift all and creatively set your bedroom on fire (figuratively speaking)!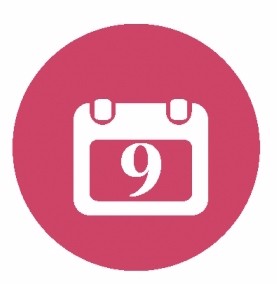 CREATIVE PLANNING
Learn how to identify your values, passions, and creatively set goals to give you the outcome on life that you desire.
---

Registering for The Creative Couples Course will not only give you access to all five modules, with video tutorials, free downloads, activities, and worksheets, but you'll also get these bonuses, for free. Including...
MY TOP FIVE BOOK RECOMMENDATIONS.
I am going to give you my top five marriage books that you can take advantage of for further reading. I have complied the best easy reads and super impactful books just for you!
LIFETIME ACCESS AND UPDATES TO THE COURSE
I regularly check the course to see if there's anything I can add or improve. You will always have access to the most up-to-date information and strategies, for free. You will be able to utilize this course for years to come. I would highly recommend doing this once a year.
3 STEPS TO GOAL SETTING WORKSHEET
I have included my 3 Steps To Goal Setting Worksheet that will help you reflect, research, and re-imagine your life over the next year. This worksheet will be perfect to use during your Creative Planning Module.
5 TIPS TO TUNE UP YOUR MARRIAGE EBOOK
I also included one of my most recent Ebooks, 5 Tips To Tune Up Your Marriage. Inside you will find different creative ways to date your spouse.

---

You could keep trying to figure all of this stuff out on your own (which often takes even the most hard-working and intelligent people forever to do).
OR...
You could steal my strategies and get massive results
Think about where you want to be six months from now...or even ONE month from now.
Do you have a proven plan to get there?
You can use the step-by-step process I teach in Creative Couples to help you achieve the marriage and life faster than you thought was possible.
What will you choose?
---

You are engaged and not sure where to go to get some good counseling to start off on the right foot.
You have been married for a while and you need a good tune-up on your relationship.
You are on the brink of divorce and you are not sure how to fix your relationship with your spouse.
You are happily married and are looking for a great course to take together to further enhance your relationship.
You are thinking about marriage and want to learn more about how a marriage relationship operates.
---

Those who are happy with the status quo
Those who want a quick fix without the time and effort
---
Creative Couples combines my very best marriage and counseling strategies into a system of strategies that has worked for over 1,000 CC students. I'm confident you'll LOVE this course, too. But if for some reason you don't, then I'll gladly give you a full refund within 60 days.
60 days?! You got it! Unlike most courses that only offer 14-30 day guarantees (Or *gasp!* No guarantee at all!), I want to give you time to try my strategies and start seeing results. I am more than confident that this course will work for you, just as it's helped numerous of other Creative Couples students.
---

Do you offer any refunds or guarantees?
Yes! If you finish the course, implement my strategies, and don't see any results, then you can email me within 60 days of purchase (2 whole months!) for a full refund.
How long do I have access to this course?
Forever, my friend! Register for Creative Couples once and you'll have lifetime access to the course materials, which will continuously be updated with any new strategies, videos, and course materials.
What format is the course content delivered in?
Good question! The course materials are shared as video content, downloads, activities, and a course workbook/worksheets. So, whether you prefer to read, write, watch, or listen to the content, you'll be covered.
Could I just find this information for free online?
You can find just about anything online these days, but does that mean it's actually valuable? No sir! One of the reasons I created this course is because there is so much incorrect and outdated information online about marriage and couples counseling. Which means that an article on Google can become outdated, incorrect, and not very credible in a matter of months. Creative Couples will always be updated with the latest strategies, so you never have to worry about being fed information that doesn't work.
This course would be a big investment for me. Is it really worth the price?
You will never regret investing in your marriage. It will earn you insurmountable ROI. Plus, marriage and couples counseling can cost more than $1000 for a couple sessions. Creative Couples offers you 5 Sessions for under $600.
---
It's your time to do BIG things.

If you want to change your life, better your marriage, and not just survive, but THRIVE, then Creative Couples is the step-by-step system you need to make it happen, fast.